The Campus
KRIMS is an inspiring place – both inside and outside the classroom. It maintains lush green sprawling state-of-the-art campus, with modern facilities. Classrooms and laboratories are well maintained to foster an ambience of therapeutic learning. The college having Gymnasium, Yoga Centre and Entertainment zone, for holistic physical, mental and spiritual growth of the students. Air-conditioned Conference Hall, with advanced acoustics and visual equipment for college programmes and open air theatre for cultural extravaganza.
Classroom:
Our Spick-and-span classrooms, with modern teaching-learning materials, help to understand the intricacy of the topic in a lucid manner. They are equipped with modern ICT tools with Wi-Fi facilities to meet the audiovisual needs of the class.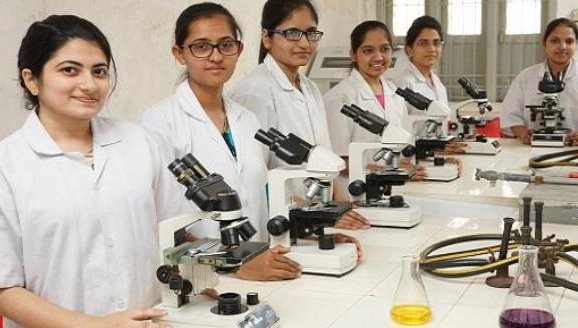 Laboratories
Medical Laboratory Technology Lab
Operation Theatre Technology Lab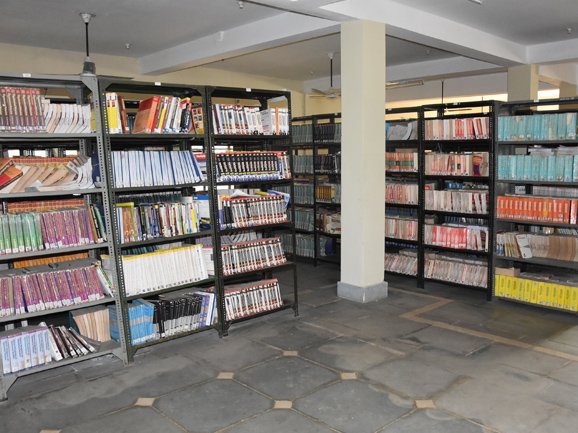 Library
Our library is a realm of knowledge, located in a quiet atmosphere with good ventilation and natural views of plants, with a large number of books, volumes, and journals. E-Library is provided with a computer system and internet.
Language Lab
The language lab of KRIMS aims at sharpening the ability of our students and enabling them with the required expertise on business etiquettes. They are groomed with positive attitude through innovative methods to add value to the organization by bringing success in the face of any adversity.
Hostels
The college provides separate hostel facilities for male and female students. Hostel for female students situated inside the campus and for male student it is located conveniently in the proximity of the college, the well-furnished hostels are equipped with all modern amenities and are efficiently administered to provide the right atmosphere for student life.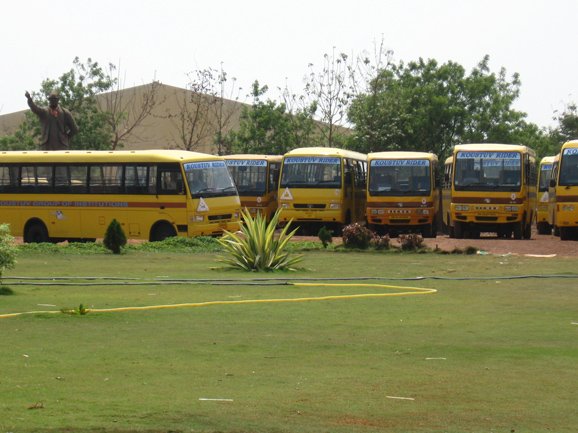 Transport
KRIMS provides transportation facilities to all the students for which it keeps up a fleet of transports which ply routinely on the specified routes between the twin urban cities, Bhubaneswar and Cuttack. Other than the planned regular trips, this transport office is additionally reached out to our students on different events like campus placement, study visits, industry visits and so forth.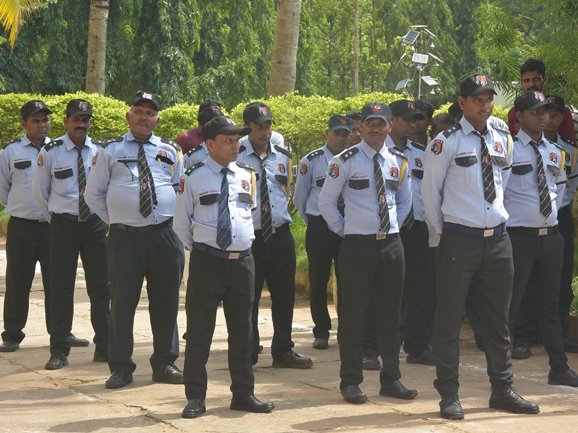 Security
Our security desk is staffed for 24 X 7 hours